An accomplished, award winning web designer and developer, a dance instructor born from the worlds largest dance organization and a responsive DJ who utilizes the knowledge of both digital media and dance to MC weddings, partys, anniversaries and corporate functions.
WEB & PRINT DESIGN
Web designer and developer for nearly 2 decades. Winner of both national and international interface design awards:
W3 Award
International Innovator Award (IDC)
From concept to completion, I take pride in exceeding expectation and pushing internet technology beyond it's commonly percieved limitations. Skills I utilize but not limited to:
CSS
HTML5
PHP/MySQL
jQuery
Javascript
Photoshop
Premier Pro
Live & Compiled Streaming Video
DANCE INSTRUCTION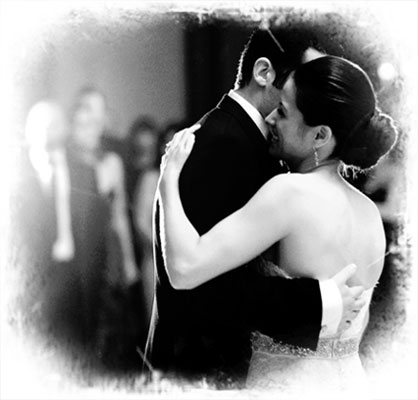 A gentlemen should be able to comfortably lead a woman on the dance floor.
Preparing for a special event or just for time together, I combine my conservative style with years of experience to teach you and/or your group the fundamentals of social dance.
Swing
Waltz
Salsa
Fox Trot
Tango
Cha Cha
Rhumba
Wobble (on the occation, because it's fun)
Group or private lessons available. Learn timing & Rhythm, lead & follow. I come to you. Use the form below for more information.
RESPONSIVE DJ & MC
Years of experience as a DJ and professional dance instructor has built an extensive music library to include, among others:
Top 40
Classic Funk / Favorite 80's
Ballroom
Line Dancing
Latin
1950 - 2016
A good DJ must determine their play list based on their audience demographic. Not only do I offer each client their own virtual play list (nextrequest.net) but I take into consideration the average age of the audience at the event, and adjust accordingly. Contact me below for general availability.